Back for an encore this Pink Saturday...
it's Kathryn!

Once again I present this vision in pink...back for one more appearance and for your enjoyment.
This will be the last appearance of Miss Kathryn for a while.

This is granddaughter Kathryn when she was only two years old.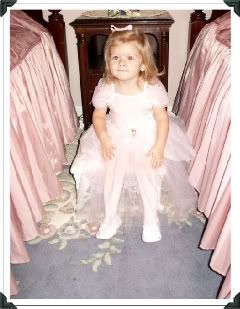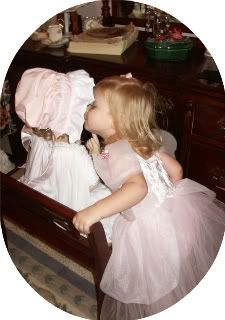 Camera date is incorrect - actually taken in 2004
Kathryn will be making appearances from time to time in the future.
HAPPY PINK SATURDAY TO YOU ALL!